Roguepak reservoirs are the most compact and first ever self-sealing, 100% recyclable reservoir, that is made in the USA!
Greener Is Cleaner
The Best Materials. Made in USA. Zero Compromises.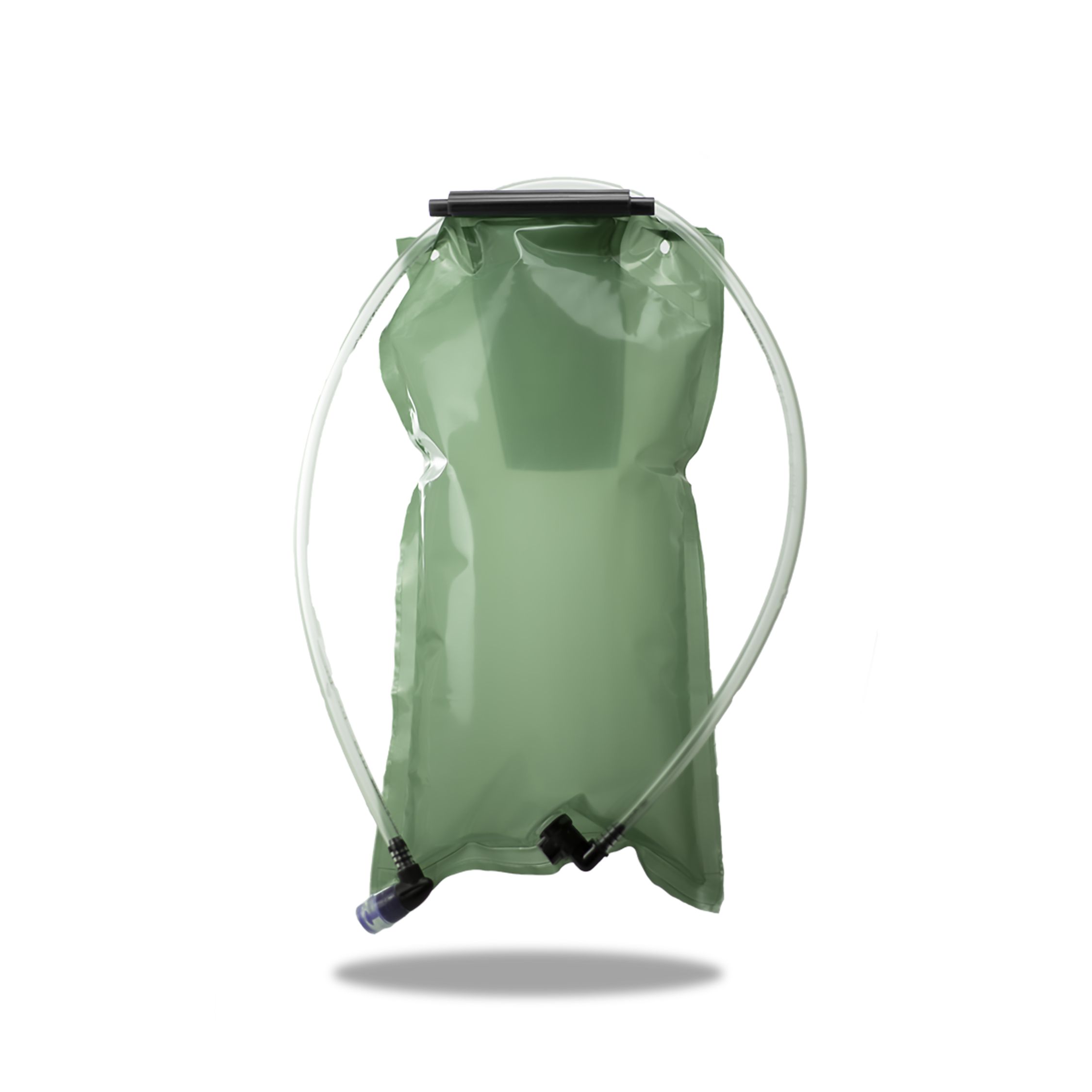 Cool Fillport
Roguepak Reservoir patented fill port, that's pretty cool actually.
Quick Clip
Quick clip for fill port, prevent entry.
Saint Gobain
Tasteless tubing Made in USA
Colder Connector
Colder Quick Connect
We believe in versatility, which means your hydration reservoir will be able to go wherever life takes you. While it has the traditional bite valve, connector and tubing parts, it's like no other reservoir. Finally the freedom you've been craving is here.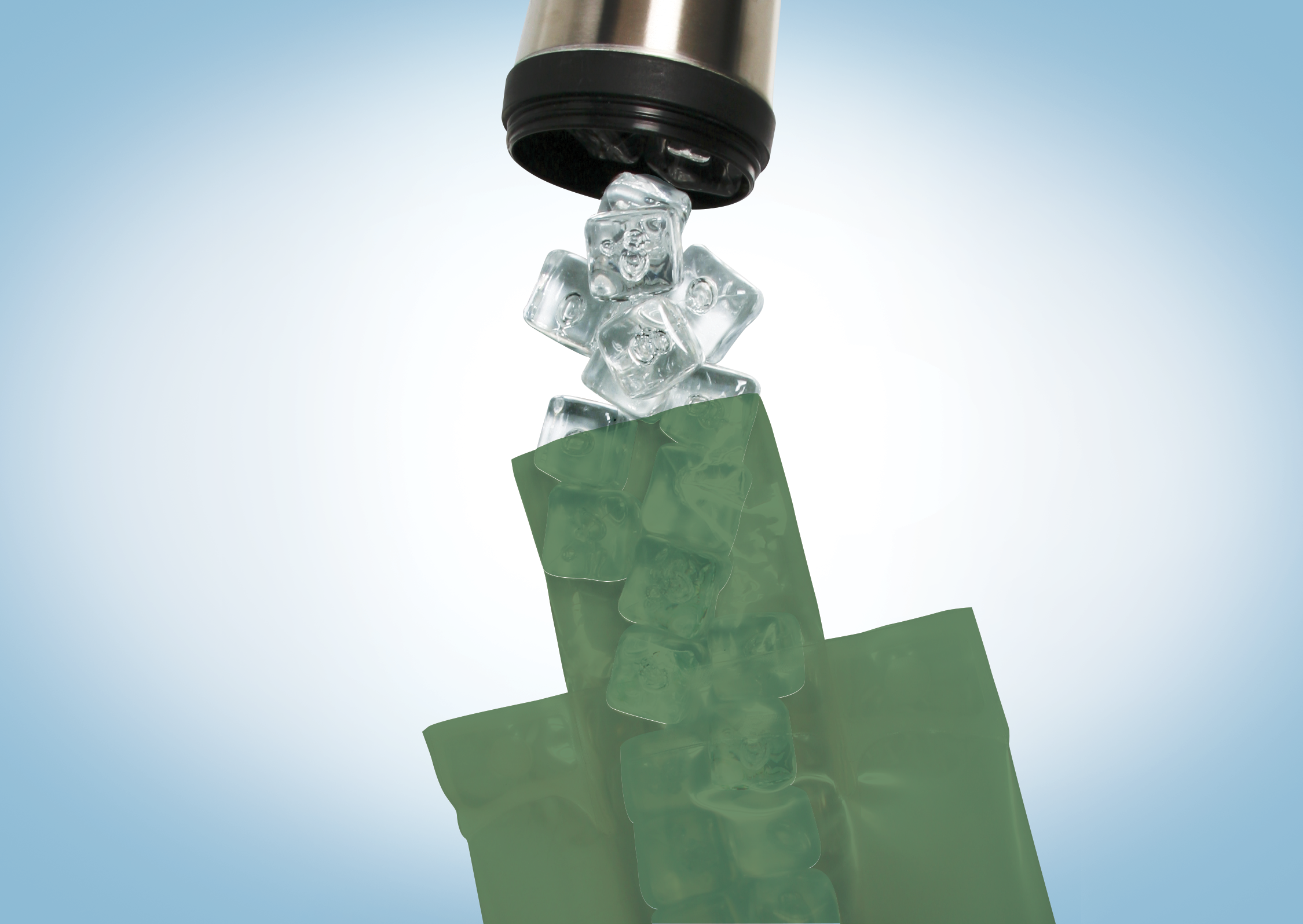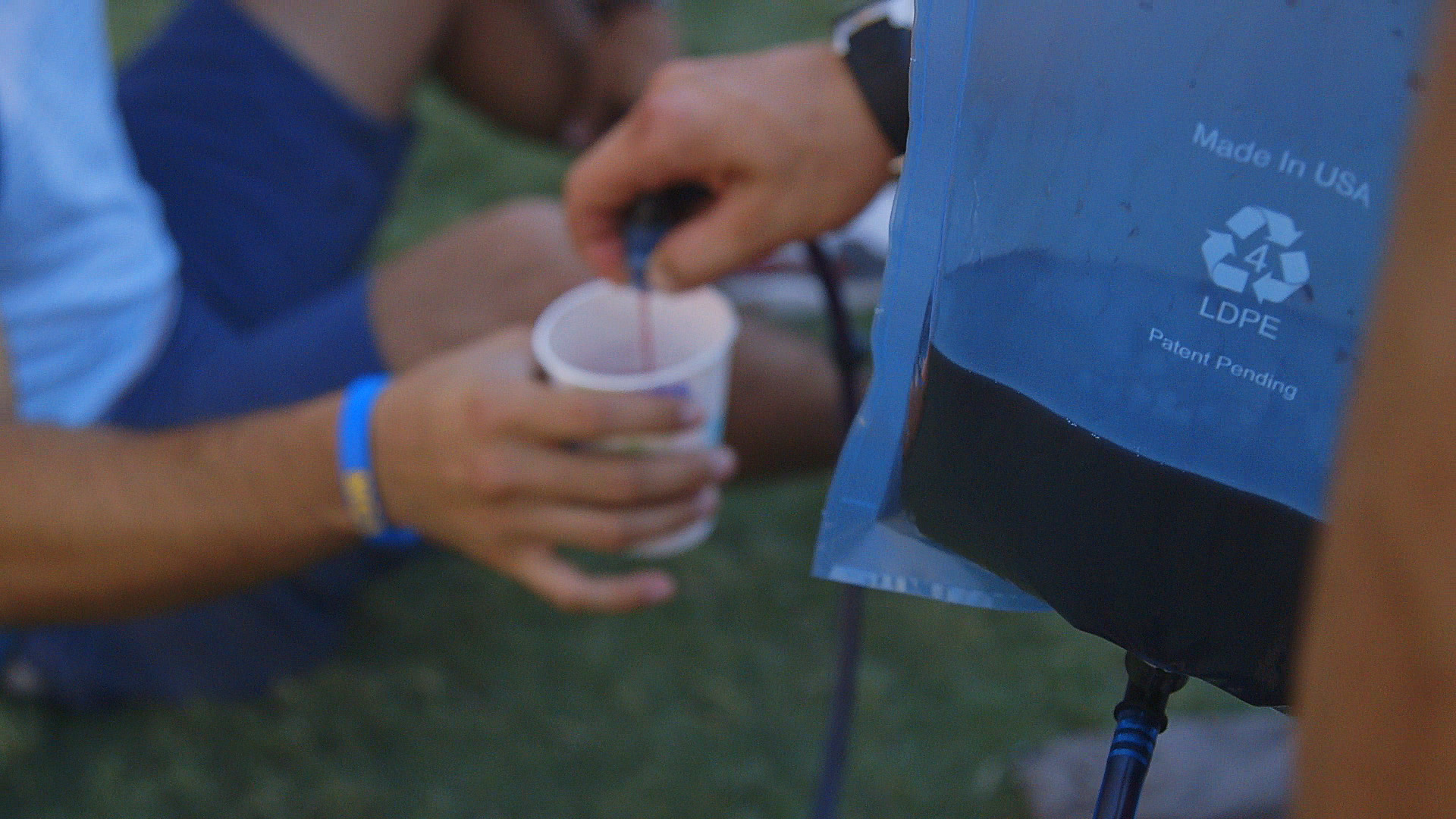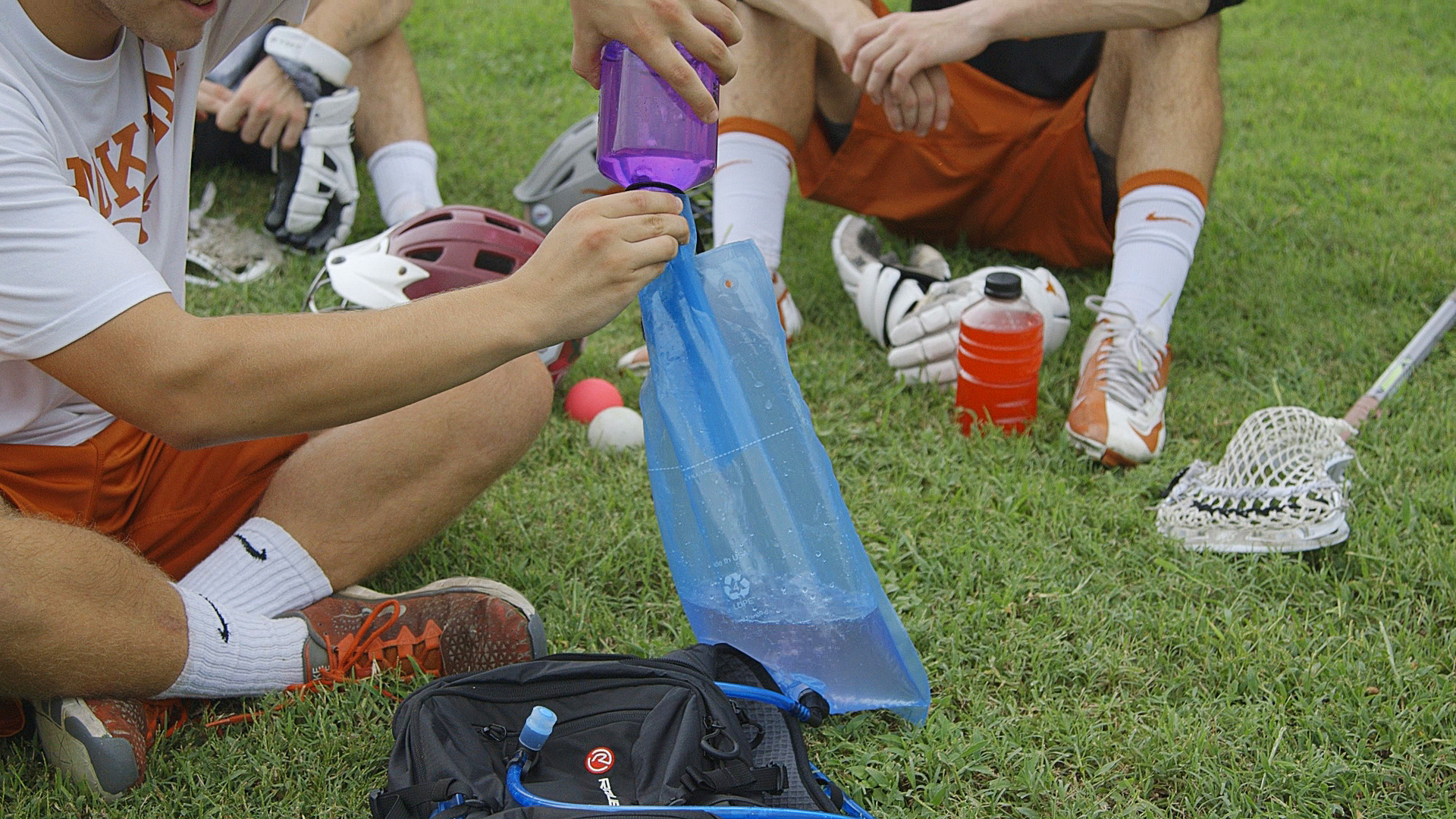 Roguepak reservoirs are constructed of food grade (lldpe) plastic.  We proudly manufacture our reservoirs right here in the USA, and this translates into ultimately a higher quality product. We know the adventures you want to go on so rest assured; we know exactly what's needed to handle them.
Roguepak Reservoir
USA Made
All water bladders are made with 4 mil plastic in USA with FDA, USDA and Kosher compliant resin.
SELF SEALING PORT
Patented
Designed with a large self-sealing port, making them easy to fill and even add ice. Great for using to filter water and fits inline filters.
Economical
Cost Effective
Compact for convenient use, less plastic equals less waste. Reusable storage pouch with no packaging waste.
Components
Colder / Saint Gobain
Built with the best parts in the industry.  Colder connectors and Tygon tasteless tubing by Saint Gobain both made in the USA.
RPK 70oz 2-Pack
The RPK reservoirs is nothing but the ultimate reservoir. Built to perfection from the ground up by experienced riders who wanted something better than what was out there. Try the RPK today and you'll never go back.
RPK 3 Replacement liners
3 Replacement liners
RPK 100oz 2-Pack
Available Soon